Wearables for children are set to become a staple in the future. From ensuring safety to providing opportunities for education and entertainment, these smart devices have the potential to revolutionize new-age childcare.
Family wearables for children can enable better, more conscious, and hassle-free care for busy parents and primary caretakers.
But no technology is without its share of shortcomings—wearables for kids are no exception.

The Challenges: Are Wearables Good for Kids?
Naysayers have long conflated children's wearables with tracking devices. However, sound parental control of smart wearables is non-negotiable.
According to several studies, integrated health data collected by wearable devices help in the fast and accurate screening of mental disorders in children. Other use cases have shown that wearables provide valuable edutainment to kids, becoming their "companion" in the long run.
In both these cases, parental knowledge of a child's habits and activities can help them better use the data that wearables collect.
Therefore, instead of getting into an ethics debate about their use, it would be more productive and beneficial to children to consider gaps in current wearable tech and device strategies to mitigate them for better outcomes.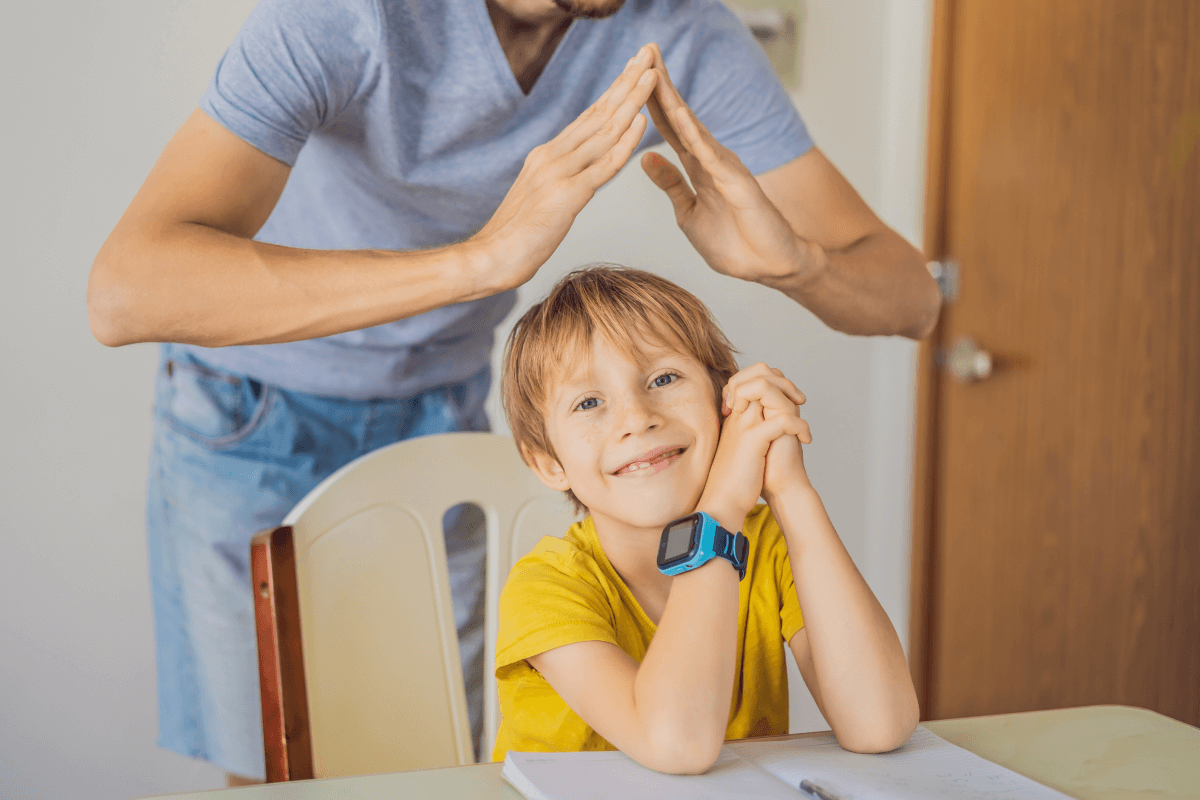 For example, wearables with learning apps, music or educational games need fortified parental control. This can ensure that the content kids are consuming is safe, informative, and appropriate.
Another area of concern is data security. It is one of the biggest threats that must be addressed by smart device OEMs and users. Wearable devices are highly susceptible to data theft and security breaches—they are huge targets for hackers and malicious third parties. And these threats can be highly detrimental to the well-being of children.

How Smartcom is Enhancing Wearables for Kids
Smartcom's FiLIP™ is a Platform-as-a-Service (PaaS) solution built from the ground up for family wearables. FiLIP™'s robust features provide real-time location tools for parents to not only supervise their children, but also ensure high-level security and much-needed peace of mind. Through a proprietary algorithm, it uses data from GPS, cell towers, Wi-Fi, and Bluetooth to provide accurate indoor and outdoor location and updates.
FiLIP platform is COPPA, CCPA, HIPAA, and GDPR-compliant. It has surpassed the security audits of major Tier 1 global Telecom Operators. Thus, FiLIP™ ecosystem is as safe as it gets. We monitor our platform 24/7 and perform regular audits and PenTesting to ensure there are no loopholes that hackers can exploit.It is a fully secure device-to-cloud solution that mitigates potential data security concerns.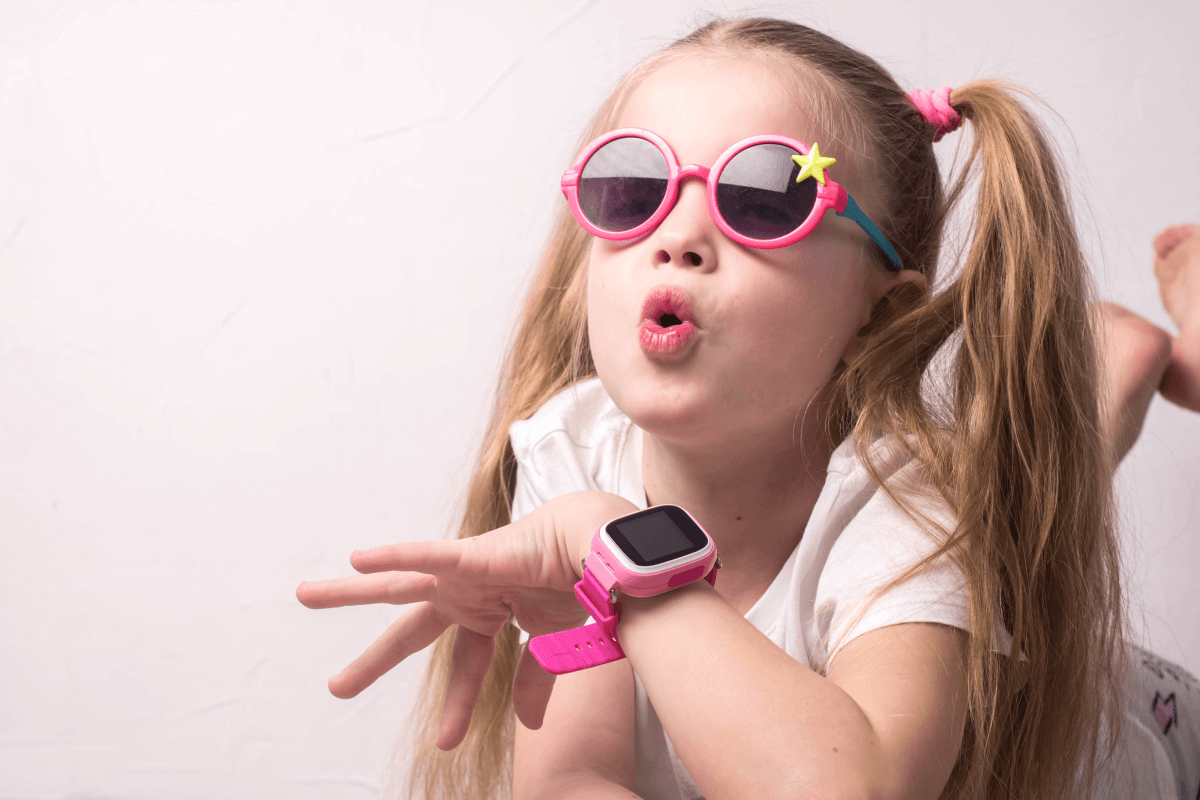 To make the solution even better, FiLIP™ is device-agnostic and APIs are easy to integrate and used with any Smart tracking and wearable devices.
From geofencing to vitals, health emergency alerts to video calling, the platform is versatile and has ample scope for customizations that provide parents and caregivers with a holistic overview of kids' wearables.
To achieve such a well-rounded solution, Smartcom works in tandem with its brand and OEM/ODM partners to understand their expectations. We then build robust features into our PaaS solution to provide a holistic service for the family wearables segment. In fact, we have recently included a host of entertainment and educational features under FiLIP™ to make kids' wearables more interesting, easy to use and effort efficient.
So, if you're a children's wearable brand or ODM, contact us today for the best all-around solution for your customers tomorrow.